Shoreline Improvement
Sheet Piling
Concrete Work
Shore Stabilization
Sloped Rock (Rip Rap)
River Rock
Dredging
Crib Repairs
Armour Stone
We look after getting the required Environmental Assessments and Permits
We have digital imaging available to show what your finished project may look like.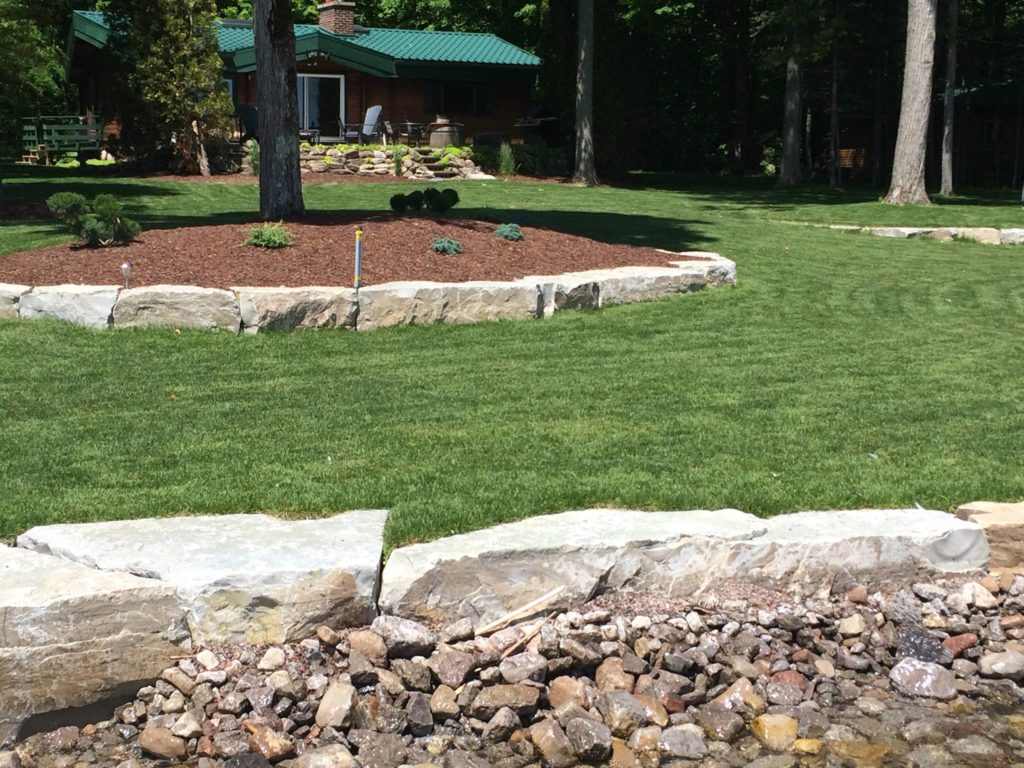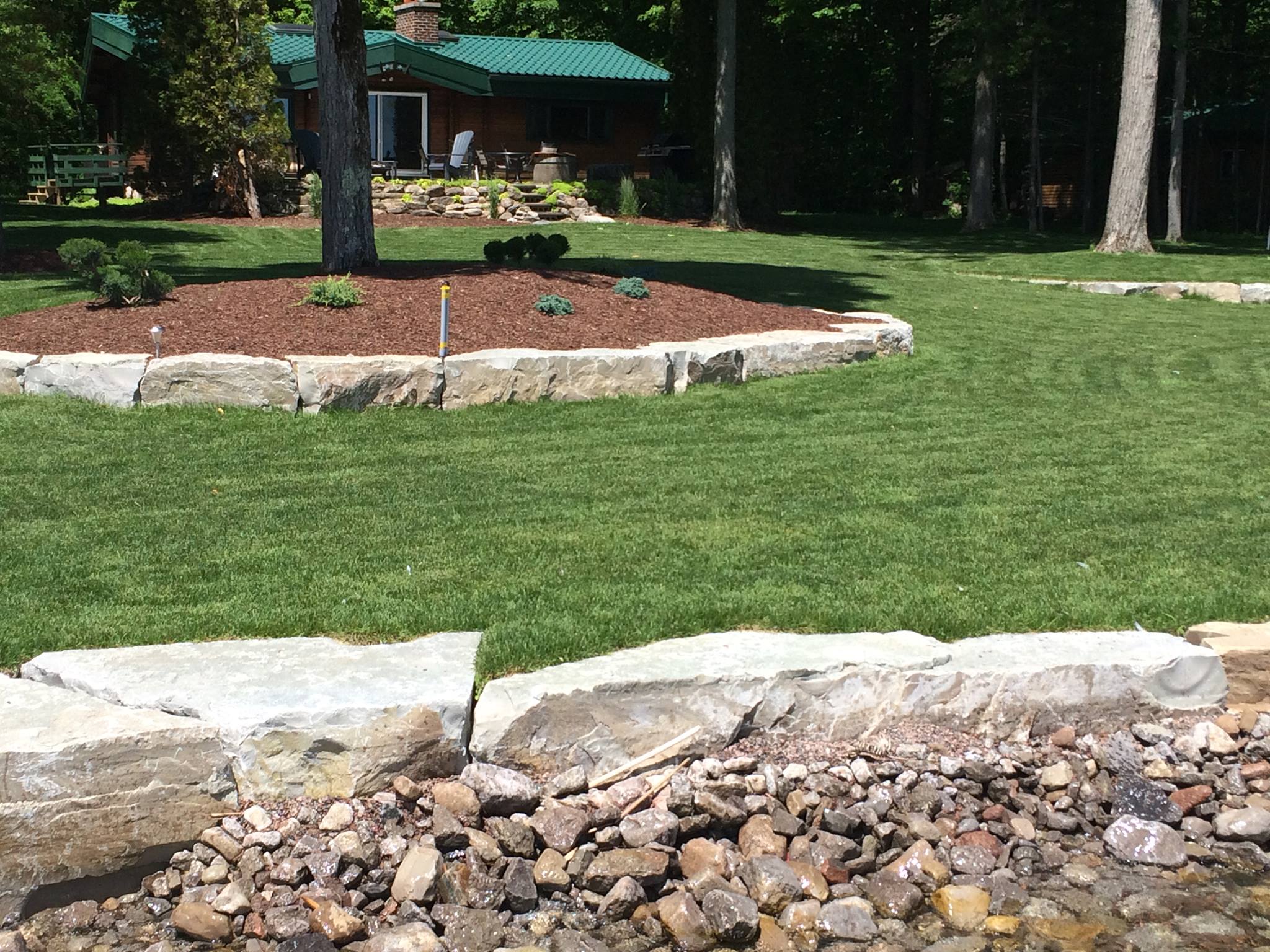 Barging
We are now able to access almost any job site imaginable with our new construction barge.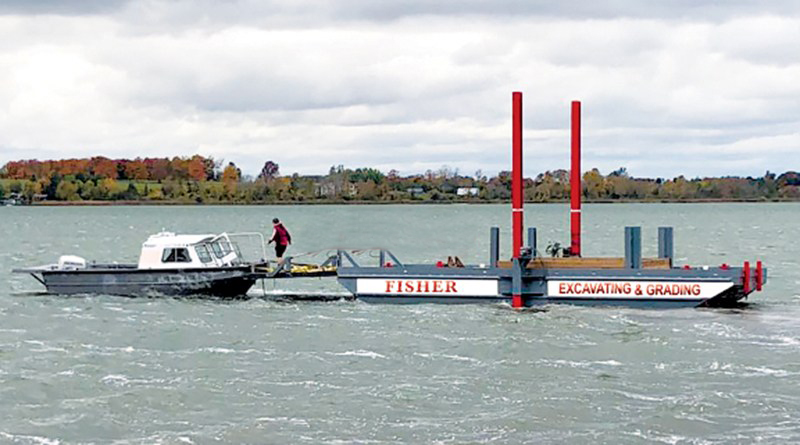 Dredging
Dredging is an excavation activity usually carried out underwater, in shallow seas or freshwater areas with the purpose of gathering up bottom sediments and widening.
Fisher Excavating and Grading can clean up and deepen your shoreline lake access. Moor your vessel without worry!